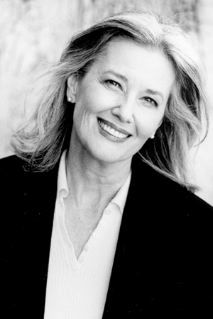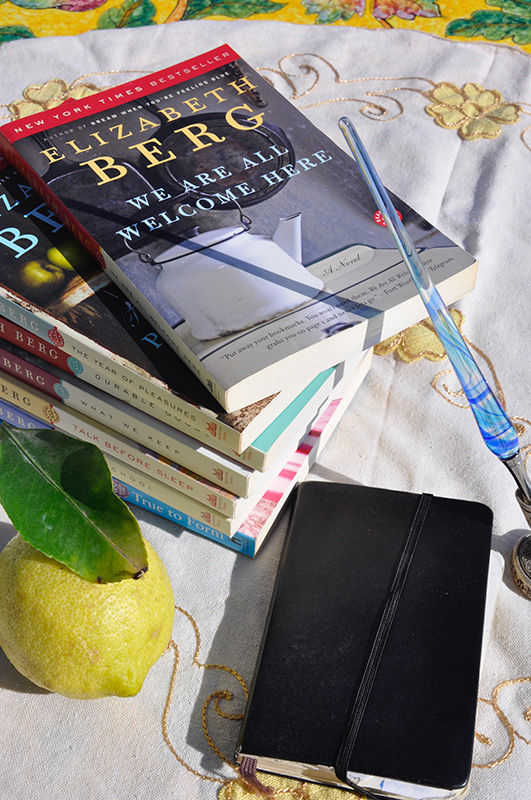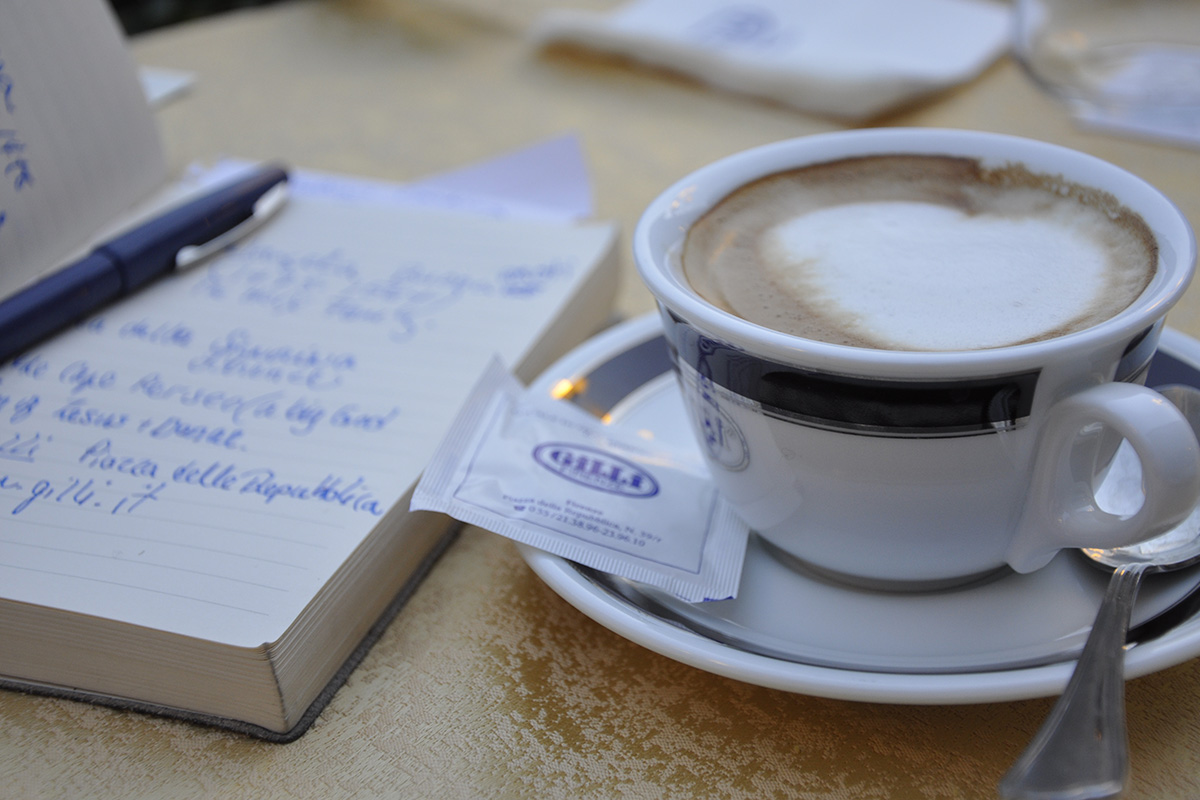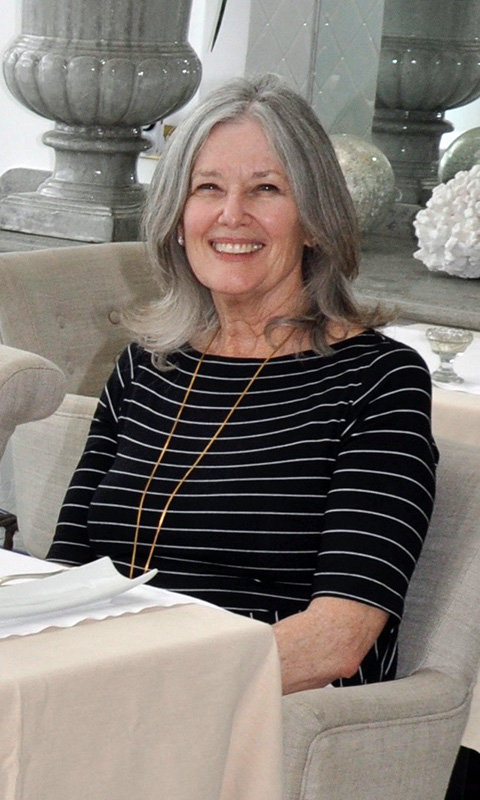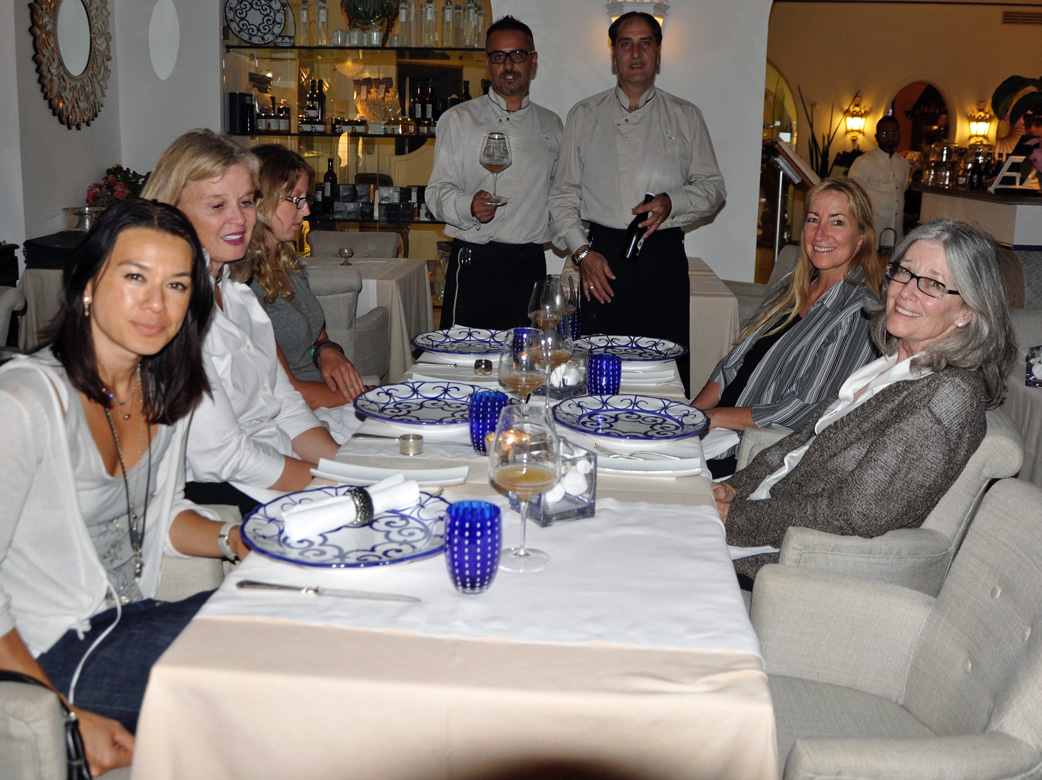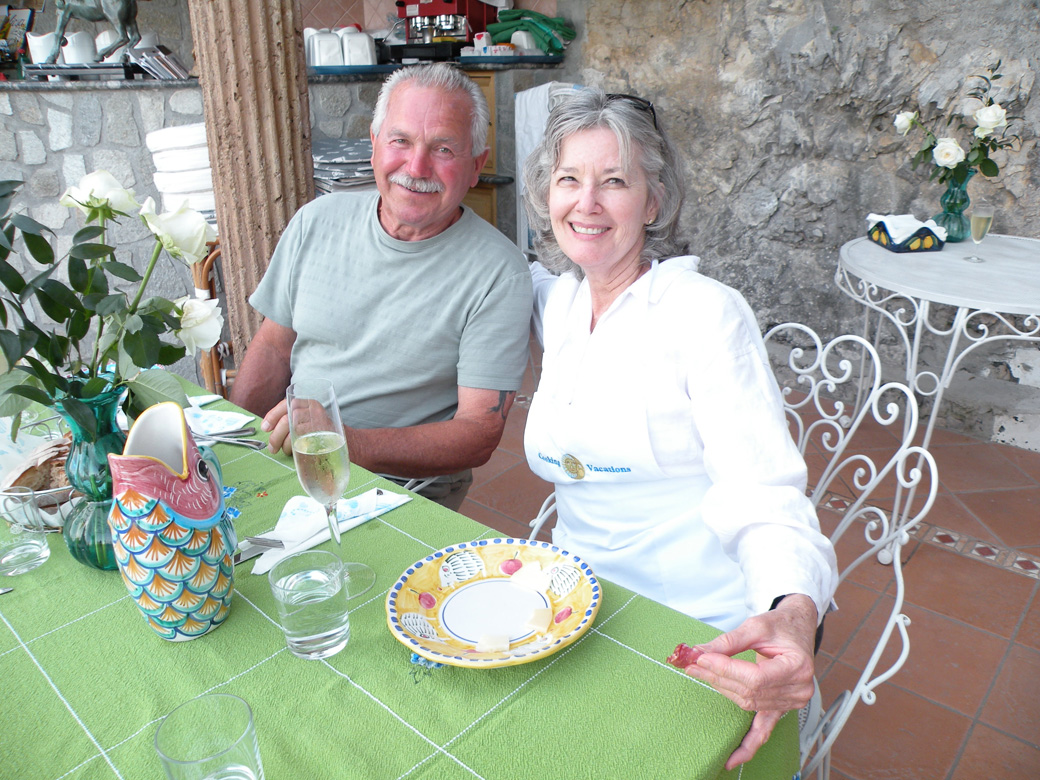 In talking about what makes for good writing, Elizabeth Berg says, "It's all in the details. A writer must learn how to find or imagine such details, then decide how best to present them to a reader."
Lose the winter blues and come to beautiful Mill Valley, California for a writing workshop with Elizabeth Berg. This is a kind of crash course in writing, with an an emphasis on giving participants tools that will last a lifetime. Learn how to look at people, places and things in a deeper way, how to write realistic-sounding dialogue, and how to include rich detail that will bring your pieces to life. In addition to joyful creative work, we will enjoy meals and camaraderie together, having lunch and dinner at our favorite local trattoria.
This workshop will help you discover and honor the creative gifts inside you. We believe in the worth of beautiful surroundings and a 'room of your own' that will help you break from your normal routine. We want to give you the gift of quiet as well as time for reflection and uninterrupted daydreaming. We offer professional guidance by a best selling writer, as well as the camaraderie and support of like-minded individuals who are taking the workshop with you.
Writer's Studio
Check in at the hotel and at 6pm meet Elizabeth Berg. Elizabeth will read to the group of writers. Afterwards, enjoy wine, soft drinks and an aperitivo as you get to know your writing companions.
The next morning, everyone meets at 10am. Elizabeth will give a lecture on character, place, and dialogue, followed by exercises done and shared in class.
Lunch is at 12pm, and is followed by an hour of free time for students to take a walk, and make the observations that will inspire the piece you will write that day. At 4pm the group meets back up to share what they've written. You will read your piece aloud and be honestly, but gently and respectfully critiqued.
The day ends with everyone enjoying dinner together. Elizabeth will make her final comments and answer any last minute questions.
The goal of the workshop is for you to come away both rested and invigorated, and equipped with specific tools that will serve as ongoing inspiration to make your writing shine. What separates us from other writing programs is that we believe the richest writing comes when you respect and nurture your spirit, and we help you learn to do that. There's something about being away from home and by yourself that can allow you to tap into your creativity in ways you never have before.
Itinerary
Day 1 ~ Arrival, Check-In & Aperitivo with Elizabeth Berg
Transfer from San Francisco Airport & Check in. (*Official check in time is 4pm, but those arriving earlier can leave their bags at the hotel while they explore the neighborhood.)
Meet Elizabeth Berg and the rest of your group and enjoy an aperitivo as Elizabeth treats you to a reading. Drinks, cheese & snacks included.
Dinner on your own.
Day 2 ~ Boot Camp with Elizabeth
Breakfast is served.
10am-12noon – lecture on character, place, and dialogue, followed by exercises done and shared in class.
12 noon – lunch. Following lunch, time for participants to take a one hour walk alone to gather details, then writing time.
4-7pm – sharing of pages.
7pm – dinner with group.
Day 3 ~ Check Out & Good-Bye
Breakfast is served.
Check out and say goodbye to the group. Happy writing!
Transfer to San Francisco Airport.
Program Includes:
Reading by Elizabeth, welcome Prosecco toast.
Welcome bag and a hand-made writer's journal.
A signed copy of 'Escaping Into The Open', by Elizabeth Berg
Wine & cheese reception
One-day Boot Camp from 10am to 7pm with Elizabeth. Coffee & tea included.
Two nights accommodations in Mill Valley, California, in double room for single use.
Daily breakfast.
Round trip group transfers to San Francisco Airport. Group arrival transfers are at 2pm and 4pm and departure transfers are at 8am and 10am.
Lunch on Day 2. (Wine, soft drinks not included.)
Dinner on Day 2. (Wine, soft drinks not included.)
Program Price:
$2,150 per person, based on single occupancy. All taxes included.
$1,595 per person, based on double occupancy. All taxes included.
$595 for non-writer companions, based on double occupancy. All taxes included. (Accommodation only.)
Airfare not included. 6 guests needed to run the program, if fewer, price is subject to change.
*No manuscripts can be read by Elizabeth outside of the group.